Blog
Recommendations, inside tips and best things to do in your next visit to Corfu!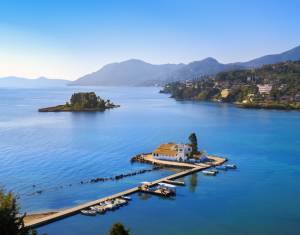 03/27/2019
Kerkyra or Korkyra (Corcyra) was a beautiful Naiad Nymph. Her father was Asopos, the Sikyonian River God and her mother…
Read more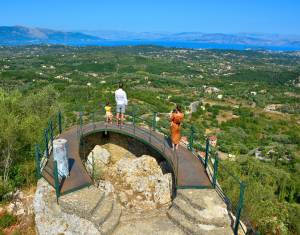 05/18/2019
If you are calling at Corfu on your cruise then your ship will dock at Neo Limani (New Port). The…
Read more
Discover the blue of Corfu
CONTACT US
Contact us to arrange your next extraordinary experience in Corfu!