Blog
Recommendations, inside tips and best things to do in your next visit to Corfu!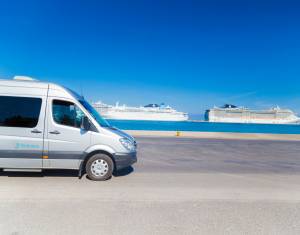 12/19/2019
Why CorfuLocated on the northwestern coast of Greece, Corfu is one of the most beautiful islands of Greece, renowned for its…
Read more
With more than 4 million olive trees, Corfu has been one of the main producers all over Greece. Nowadays, Corfu…
Read more
Discover the best of Corfu
CONTACT US
Contact us to arrange your next extraordinary experience in Corfu!