Why Corfu
Located on the northwestern coast of Greece, Corfu is one of the most beautiful islands of Greece, renowned for its exotic beaches, ancient historical sights, picturesque villages and fascinating multicultural heritage. The Venetians, the French and the British, all ruled the island for hundreds of years, leaving a lasting legacy which can still be witnessed in every aspect of today's life on the island. One of the top attractions of Corfu is inarguably the UNESCO World Heritage Site of Corfu Town, home to scenic, narrow cobblestoned streets, delightful shops and cafés, and an impressive Venetian architecture.

The island's unique natural beauty, diverse culture and rich, ancient history have made Corfu a quintessential stop on a big number of cruises in the Mediterannean. If you are visiting Corfu as part of your next cruise, you will probably only have a few hours available but this should not hold you back from exploring the best that the island has to offer. Here we have put down some tips for cruise ship passengers arriving to Corfu port, including a short Corfu Cruise Port guide, information on getting around Corfu, and an indicative list of the most popular Corfu shore excursions that will help you make the most of your valuable time on the island!
Arriving in Corfu cruise port- Where do cruise ships dock in Corfu port?
If you are calling at Corfu on your cruise, then your cruise ship will dock at the port of Kerkyra, called Neo Limani (New Port). This port which also serves as a ferry port can get very crowded on busy cruise ship days but is fully geared to handling the needs of the approximately 650,000 cruise passengers visiting Corfu every year. Various cruise ships stop in Corfu port everyday for a few hours (5 cruise ships on busy cruise ship days!) including these popular cruise line companies: AIDA, Azamara, Carnival, Celebrity, Costa, Crystal, Marella, MSC, NCL, Oceania, Princess, Royal Caribbean, RSSC, Saga, Seabourn, SeaDream, Silversea, Star Clippers, TUI, Viking etc. In 2018, a new cruise ship terminal was also been added to Corfu port to handle the increasing number of cruise ship passengers visiting the island. You can get a glimpse of Corfu port and Corfu on this video, made from Vangelis Koulouris for the Port Authority of Corfu.
How far is Corfu Town from the cruise port? Can I walk from Corfu port to Corfu Town?
Unlike some of the other islands in Greece, in Corfu, cruise ships usually dock at the pier and therefore passengers can easily exit the ship with the help of a ramp instead of wasting time waiting for a tender boat. When you disembark from the ship there is a free shuttle bus waiting to take you to the cruise terminal – this takes just two minutes.
If you just want to visit Corfu Town on your own, do some shopping or just stroll around the picturesque little alleys, you can walk from Corfu cruise port to Corfu Town. Corfu Town is just 3km from the port and it should take you approximately 25 minutes (not a very pleasant walk though on a hot summer day!). Right outside the terminal, there is also a public bus that can take you from Corfu port to Corfu Town (Νο 15) in approximately 10 minutes (bus ticket costs approximately 1.70 Euros – which you can pay in cash to the driver) or alternatively, you could use a taxi for approximately 10 Euros which will also get you there in about 10 minutes (times are indicative and also depend on the traffic on the day). Whilst there may be bus services and taxis to use, it is important to know that there are often long queues for both, so we strongly suggest prebooking transportation to avoid wasting the valuable time that you have available on our island.
Getting around Corfu - Can I walk to other attractions of Corfu?
Apart from Corfu Town, it is not possible to get to any other attractions on foot, as Corfu is a large island with most of the places of interest scattered around. Just to give you some examples, the famous coastline of Paleokastritsa is located around 25 km from corfu port (approximately 40-minute drive) whereas the must - see Achillion Palace is located around 12km - approximately a 30-minute drive.
If your cruise ship docking times in Corfu allow it, you will find it very rewarding to venture farther afield -Corfu is much more than the Town! It is really worth devoting a few hours to take a Corfu Private Shore Excursion with a local travel company to explore the island like a local- its wonderful green countryside, picturesque villages, interesting sights and exotic beaches. Even though most cruises typically allow you less than 5 hours to visit Corfu, that is enough time to discover two or three main sights and get a real feel for the island!
Below you can see some of the most popular Corfu shore excursions that you can enjoy during the time available to you in Corfu. These are some indicative ideas but you can always create your own Private Corfu Custom Tour: Corfu in a day.
Things to do in Corfu when visiting on a cruise ship- Popular Corfu Shore Excursions for cruise ship
1. Corfu Highlights Shore Excursion: Achillion, Kanoni & Corfu Town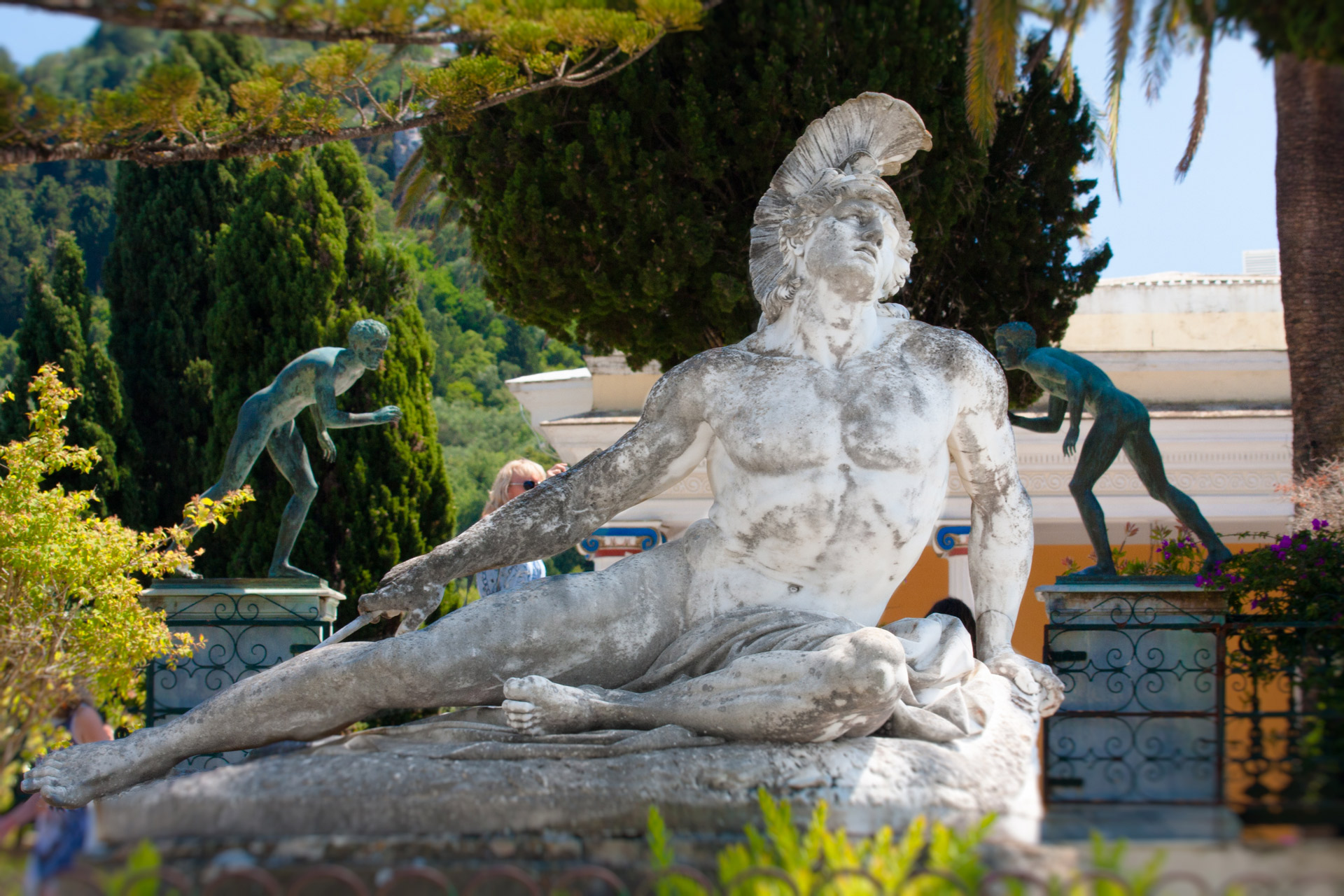 If you are visiting Corfu for the first time, then the Private Corfu Highlights Shore Excursion to Achillion, Kanoni & Corfu Town, is perfect as you will get to explore Corfu's ''must-sees'' in only 4.5 hours! First, you will have the chance to visit the famous Achillion Palace, the neoclassical 19th-century palatial home of Elizabeth of Austria, with its beautiful gardens and impressive statues. Next stop is Kanoni with its spectacular view of Mouse Island – Corfu's iconic landmark – and the neighbouring tiny island of Vlacherna with its traditional white Greek church. Time to take your camera out- a photo not to be missed! Finally, you will have the opportunity to explore the historical center of Corfu old town – a UNESCO World Heritage Site and one of most beautiful towns of Greece. Explore the best of Corfu with our Private Corfu Highlight Shore Excursion.

2. Governor Olive Mill Guided Tour, Tasting and Workshop and Corfu Town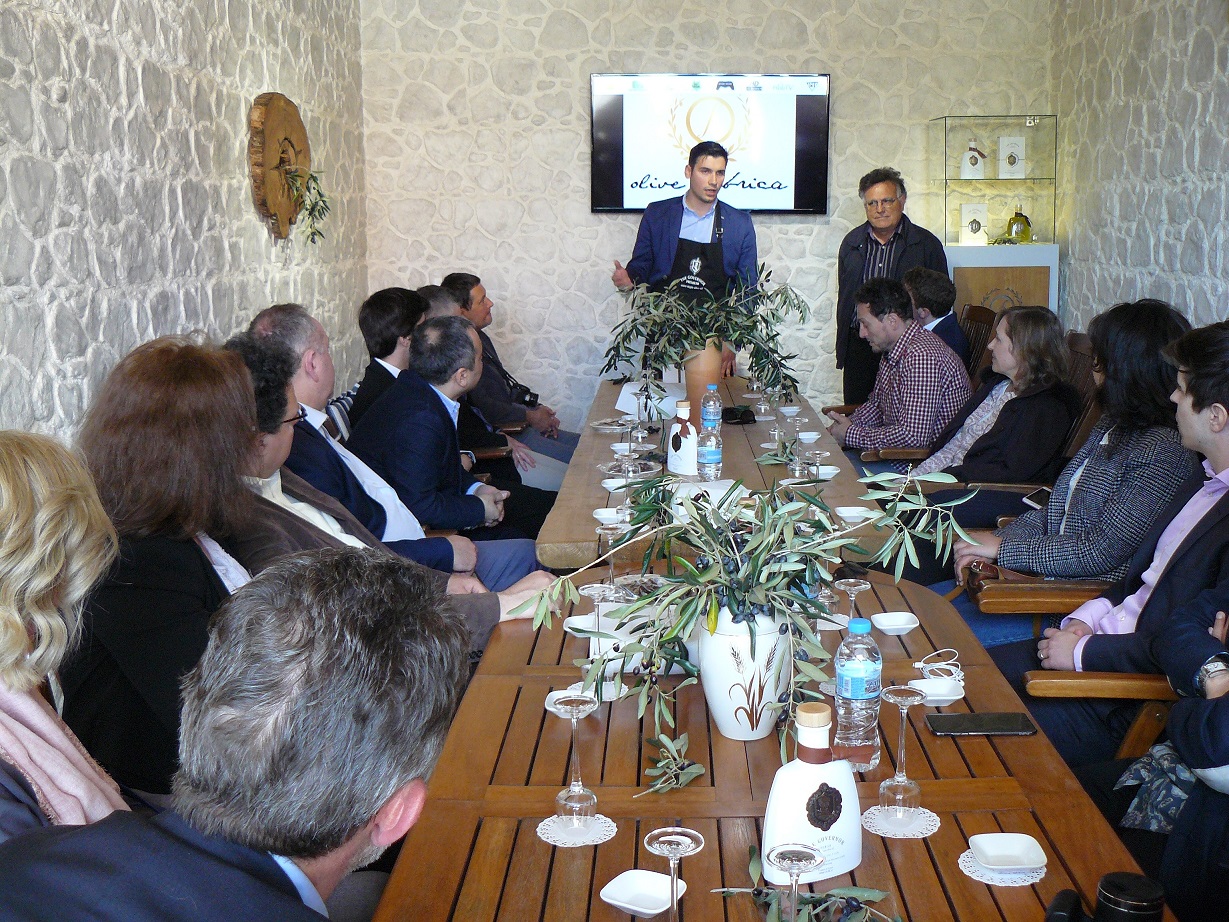 For those who are looking for a special, local experience, the Private Olive Mill and Corfu Town Shore Excursion is highly recommended. This 4.5-hour excursion kicks off with a visit to the 15th-century family-owned Governor Olive Mill, where you will have the chance to taste the multi-awarded premium extra virgin olive oil and take part in a special workshop where you will learn how to recognize premium extra virgin olive oil like a specialist! You will then move on to Corfu Town. Stroll around Spianada Square, the biggest square in Greece, and the 19th-century Liston arcade, discover hidden gems in the quaint souvenir shops or enjoy a delicious Corfiot lunch in one of the authentic, local tavernas in the heart of the old town! Check out our Private Olive Mill and Corfu Town Shore Excursion for more details.
3. Corfu Beaches Private Shore Excursion: Paleokastritsa and Glyfada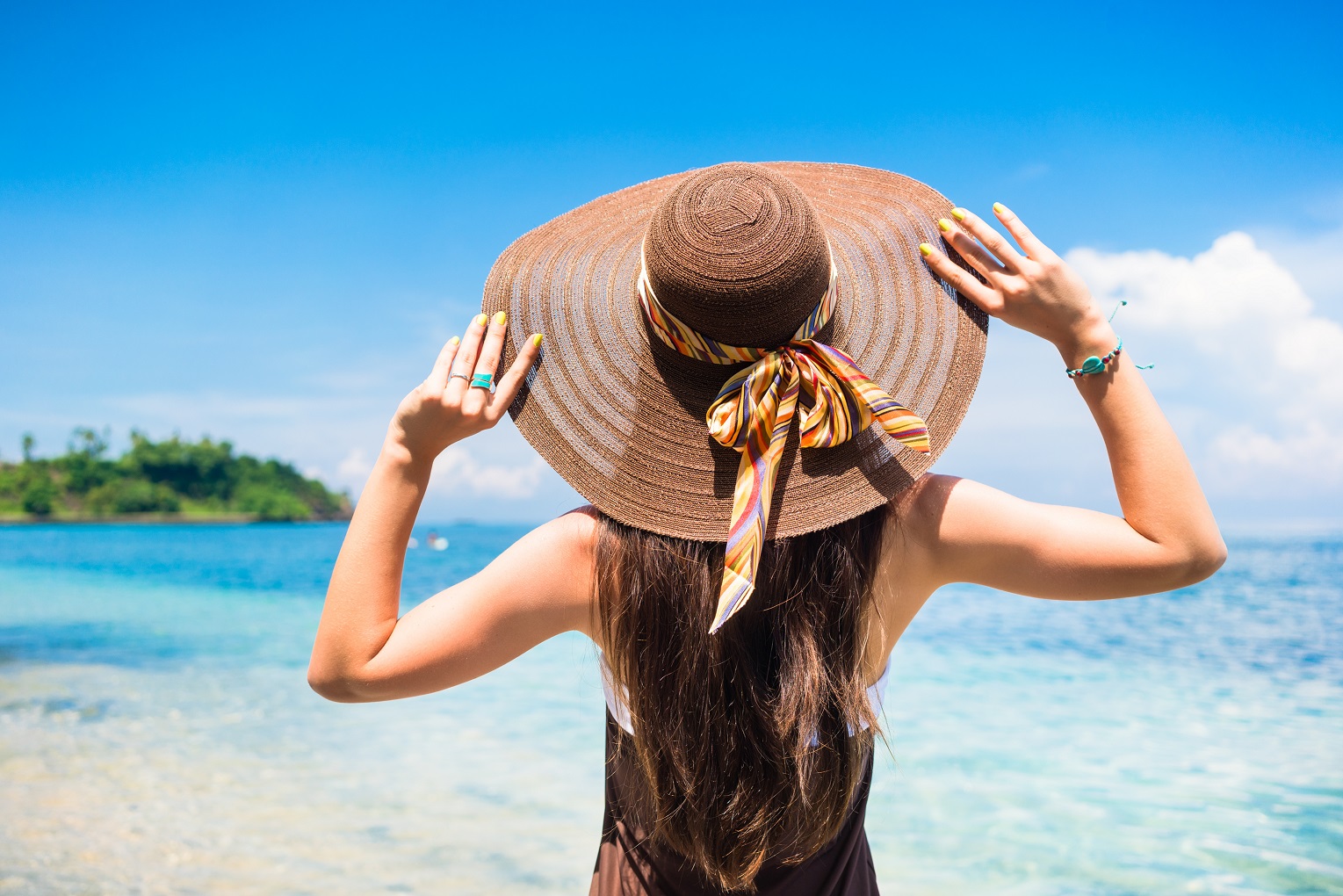 Just want to relax on the beach? Then our best seller Corfu Beach Tour to Paleokastritsa and Glyfada Beach (4.5 hours) is for you! You will start your day with a visit to the world-famous coastline of Paleokastritsa, one of Corfu's most beautiful beaches but also one of Corfu's top attractions included in many Corfu sightseeing tours. Here you can swim in the crystalline waters, take a boat trip to discover the famous blue caves of the area or visit the 13th-century hilltop monastery with the flower- filled gardens and spectacular views. After that, you will visit the sandy beach of Glyfada, which features crystal clear waters and a wide range of facilities including sunbeds and umbrellas, water sports , small shops and beach bars.You can find more details about this Corfu beach shore excursion to Paleokastritsa and Glyfada or alternatively, you can combine your visit to Glyfada Beach with Corfu Town.
4. Best of Corfu Full Day Island Tour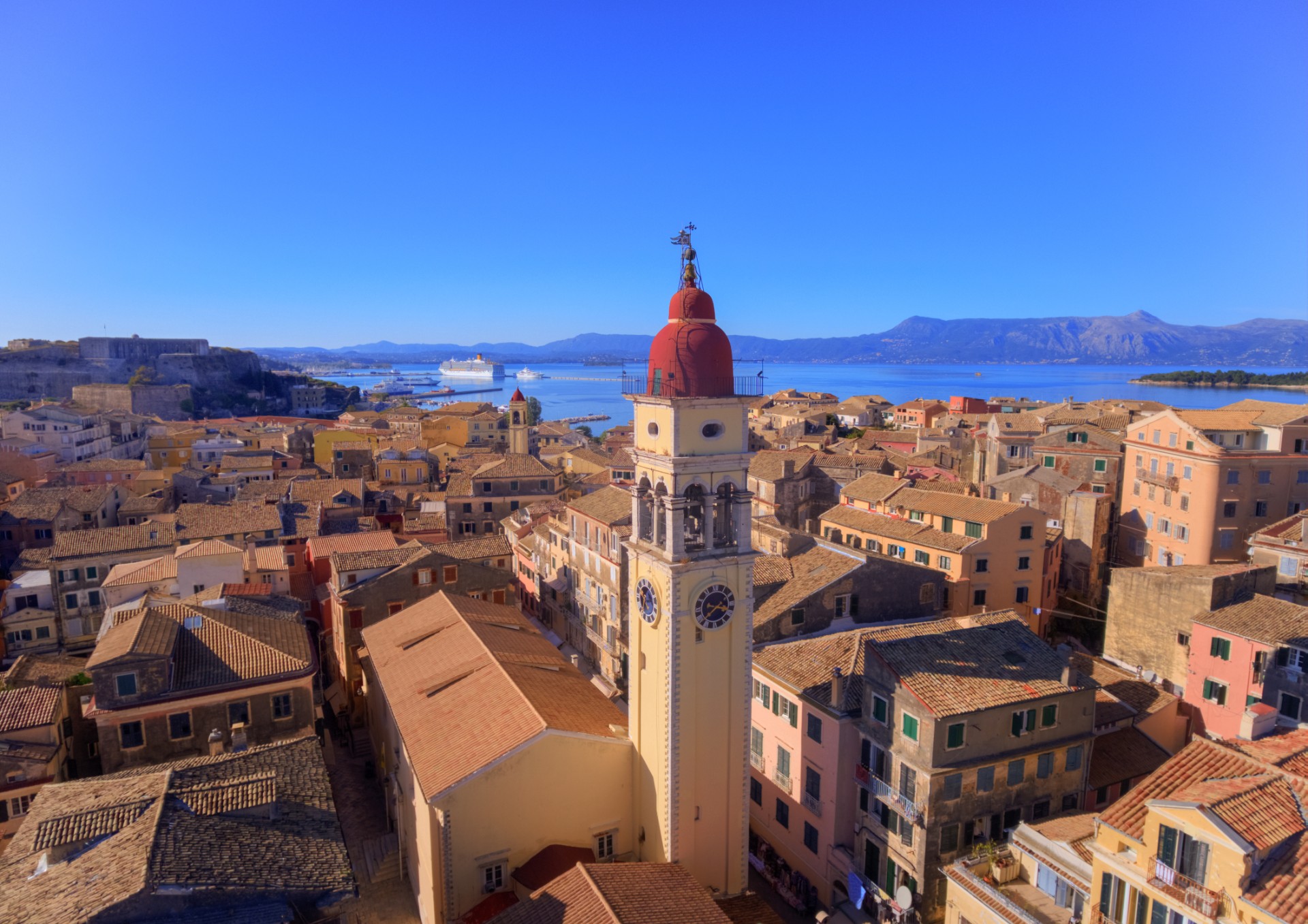 If you have a longer stay in Corfu, then the Best of Corfu Full-Day Island Tour is a must! On this 7-hour excursion (can also be completed in 6 hours if there are time constraints) you can discover the most popular attractions of Corfu in one day and also enjoy the island's delightful countryside! See Princess Sissi's Achillion Palace with its impressive gardens – built in honor of the fascinating Homer's hero Achilles. Next, you will visit world-famous Paleokastritsa with its unique natural beauty and breathtaking views. Here you can swim in the crystal-clear waters, take a boat to visit the stunning caves or visit the nearby 13th-century monastery. This unforgettable day out finishes with a visit to Corfu Town to wander through the historical center and admire the impressive architecture and immerse in its vibrant atmosphere . Read more information about our Best of Corfu Full-Day Island Tour.
5. Corfu Town Food Walking Tour Private Shore Excursion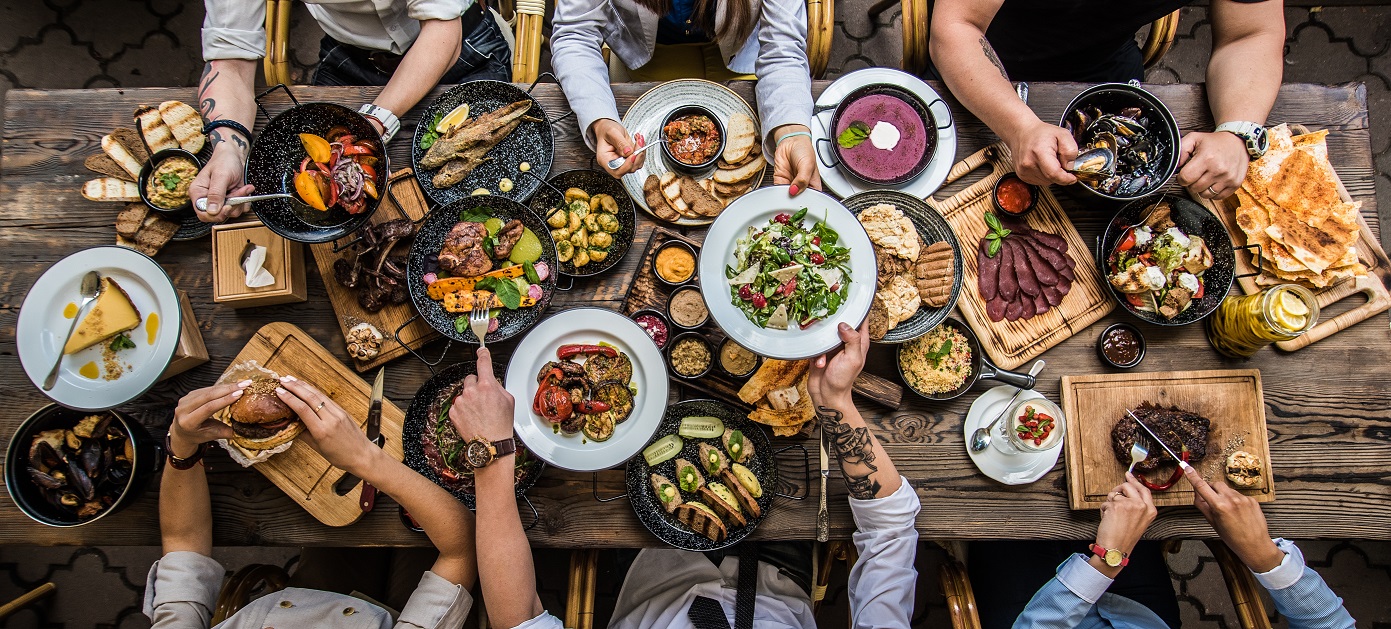 The food lovers amongst you mustn't miss the Private Corfu Food walking tour! This 3.5–hour culinary journey takes you off the beaten path to the best food spots in Corfu town to savor and enjoy the delectable Corfu and Greek cuisine like the all-time favorites Kumquat, Noumboulo or Sofrito. Your personal food-loving guide will give you an insight into the traditions of Corfu food culture and Greek gastronomy and reveal some of the secrets of popular traditional recipes! During the tour, you will also have the chance to delve into Corfu's history and culture as you will enjoy a guided tour of Corfu Town's most important attractions. Read more about our Private Corfu Food Walking Tour.

Whatever you do in Corfu, when you rejoin your ship you will be taking away countless memories to cherish for the rest of your life! Check out all our Corfu Shore Excursions here or contact us to design a tailor, made shore excursion.