Blog
Recommendations, inside tips and best things to do in your next visit to Corfu!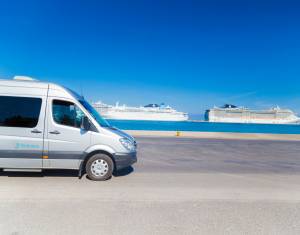 12/19/2019
Visiting Corfu as part of your next cruise? In this blogpost, we share tips on how to find your way…
Read more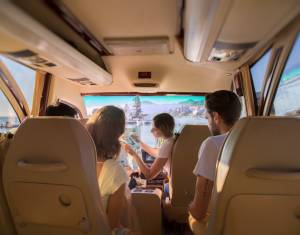 01/02/2020
Whether you are spending a few days/weeks in Corfu or just visiting Corfu only for a few hours by Cruise…
Read more
Discover the best of Corfu
CONTACT US
Contact us to arrange your next extraordinary experience in Corfu!