Blog
Recommendations, inside tips and best things to do in your next visit to Corfu!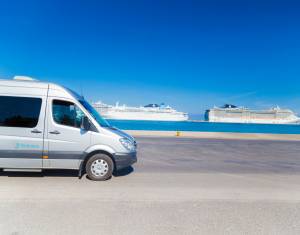 12/19/2019
Visiting Corfu as part of your next cruise? In this blogpost, we share tips on how to find your way…
Read more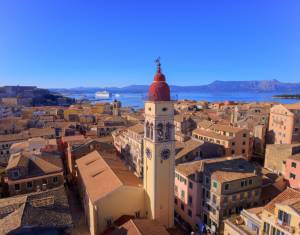 12/10/2019
With so many beautiful islands around Greece, choosing which one to visit can be a challenging task! We can think…
Read more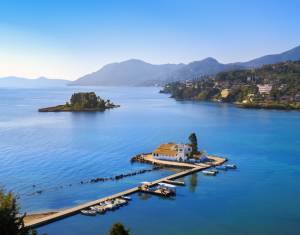 12/04/2019
Dearest readers, Welcome to Blue Tours NEW Blog- we' re so excited about our first blogpost! We've created this space…
Read more
Discover the blue of Corfu
CONTACT US
Contact us to arrange your next extraordinary experience in Corfu!